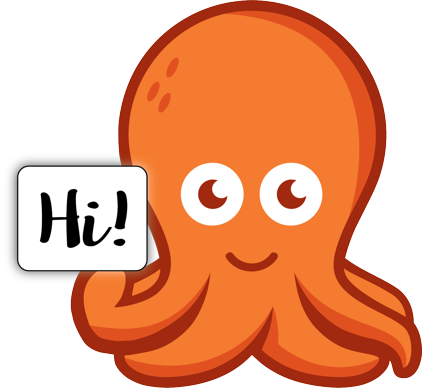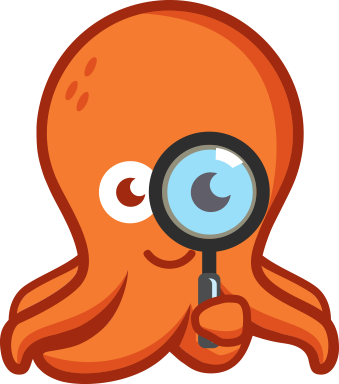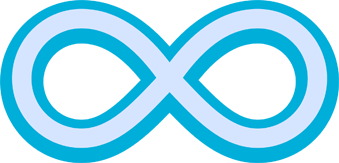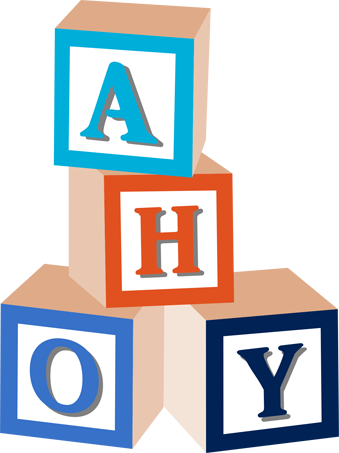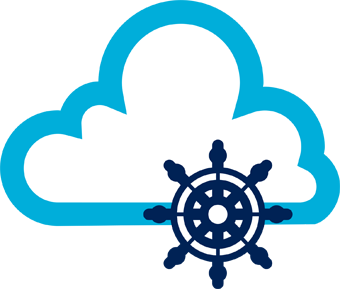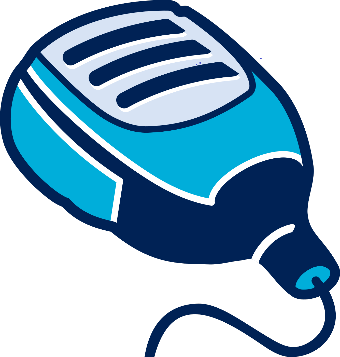 Octatools Overview
Everyday SEO Tools
Web Scrapers, Research, Analytics, and Security tools built to optimize your marketing and website performance.
octatools-octie - copy
Premium Email Scraper
Our web based tool to find contact information using keyword or domain searches.
comprehensive
It's Comprehensive
Quickly find contact information on any website, for any search term, automatically.
simple
It's Simple
No complicated configuration, no research to be done. Enter your keywords and let us go to work!
online
It's Online
Our web based crawler means there's no software to download and no versions to keep up with.
supported
It's Supported
We actively support, maintain and enhance our premium SEO tools at no additional cost to you.
1. Enter Search Term
Enter a web address if you're looking for specific contact information or a keyword if you want to find any contact information related to that keyword.​​
2. Sit Back and Relax
Let our AI engine go from page to page and site to site looking for contact information. We keep track of anything found and compile the results.
3. Download Matches
Download a spreadsheet containing a list of any contact information we could find as well as where the match was found.
But don't take our word for it...
"This software is absolutely awesome. I used to spend hours digging through Google trying to find email addresses to use with my SEO outreach. Now, I'm able to find hundreds in a matter of minutes!"
27 Amazing Free SEO Tools, Including:
Our social media scraper will help make your life easier be giving you quick access to the profiles you need. Start scraping Twitter, Facebook, Linkedin, Pinterest, and more.
Our famous email address scraper will grab email addresses from URLs easily so you don't have to spend hours doing so manually. Give it a try for yourself.
Our easy-to-use embed code generator is great for generating embed codes for infographics and images of all kinds. Increase the shareability of your graphics now.
Our reliable bulk whois look up tool will help you locate those impossible to find email addresses. Just test our look up tool and find the email address you need to boost your marketing.
Our simple website review tool will provide a snapshot of your website so you know what you need to improve for better SEO performance. Start making your website better today.